Welcome to Concealed Carry Wear
Home of the most comfortable and versatile holster shirts! Concealed Carry Wear is a U.S. holster manufacturer that specializes in undercover tactical wear used by law enforcement, federal agents, executive protection and civilian concealed carry.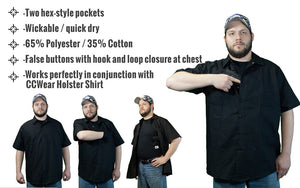 TACTICAL SHIRT WITH FALSE CHEST BUTTONS
Our affiliations & memberships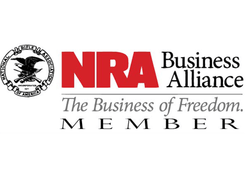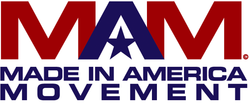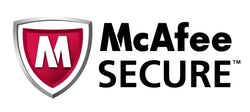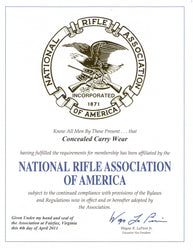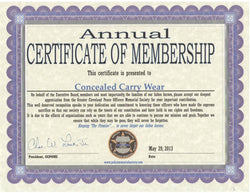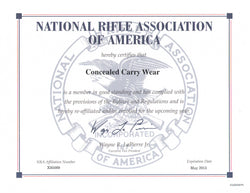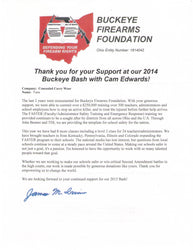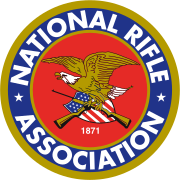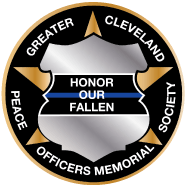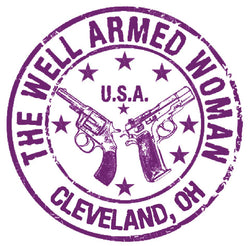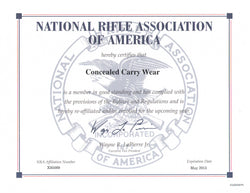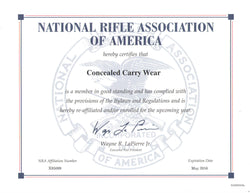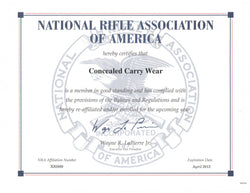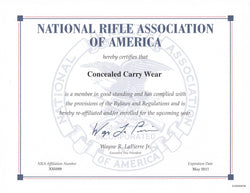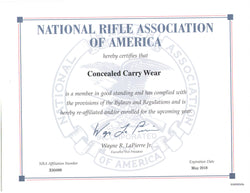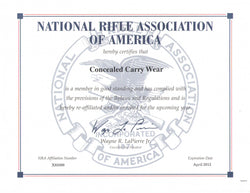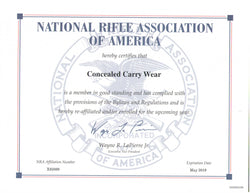 JOIN THE C.C.W. CLUB
Receive new product updates and specials. Directly to your inbox.